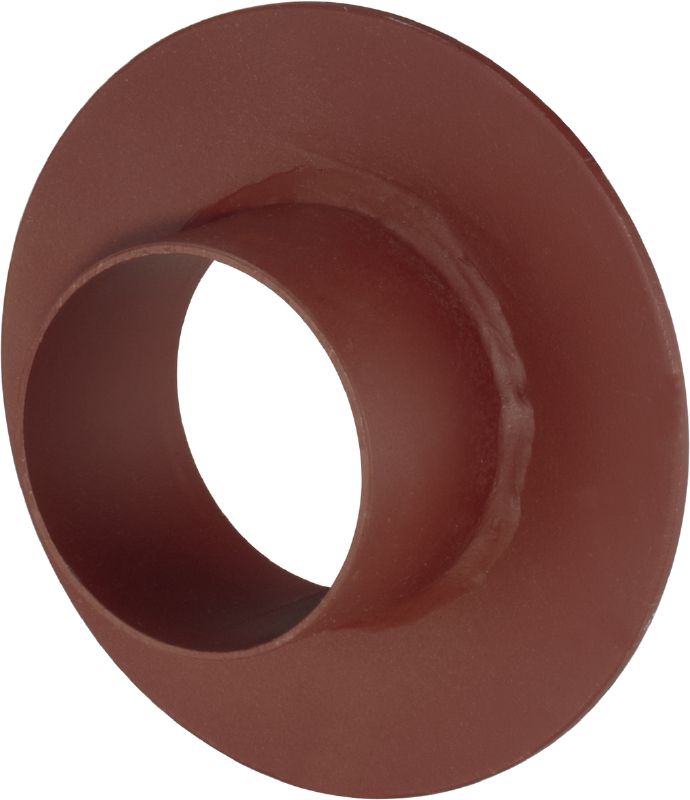 Move cursor over image to zoom.
Click on image to zoom.
CFS-T SLF sleeves
New product
Item #r1961868
Sleeves with flange for fitting plugs to seal round cable/pipe penetrations – for use with CFS-T RR and CFS-T RRS plug seals
Temperature resistance range: -40 - 122 °F
Free from: Halogen (halogen content <= 0.1 weight %)
More technical data
Review
Features & Applications
Features
Available in corrosion-resistant coated steel (S235 JR) and stainless steel grade 1.4571/A4 (DIN 17456 or AISI 316Ti)
Welded to steel bulkheads or decks to facilitate the use of modular plug seals
Applications
Penetrations in shipbuilding and offshore applications
Penetrations in wind power structures
Penetrations in concrete
For approval or certificate information, please see individual items.