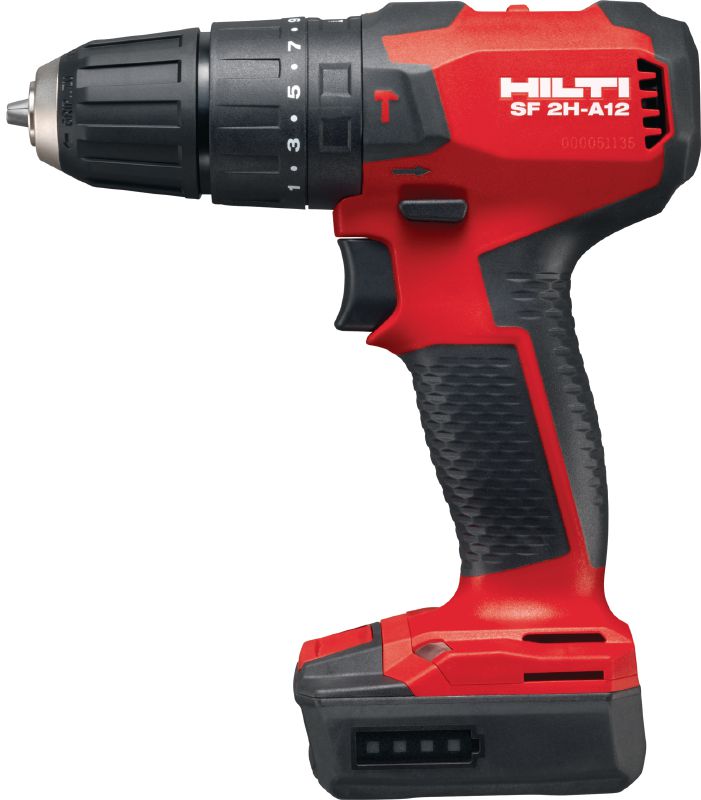 Move cursor over image to zoom.
Click on image to zoom.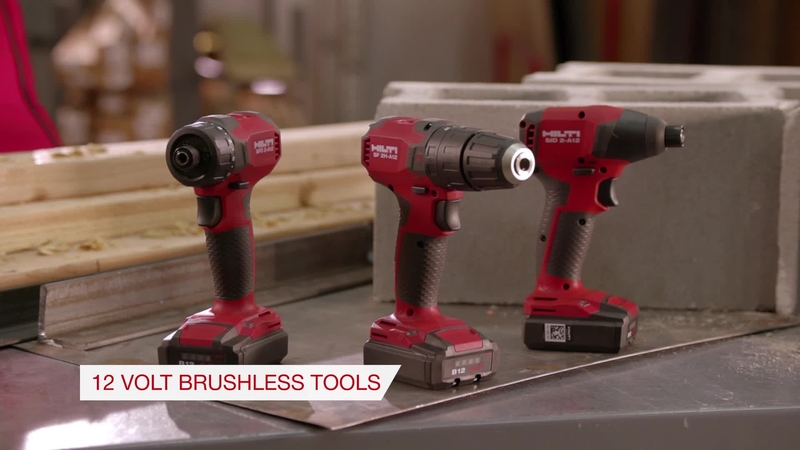 12V Platform Promo (16:9, EN)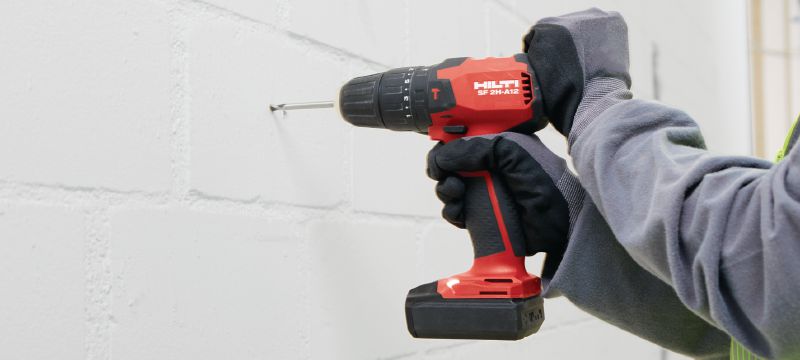 Move cursor over image to zoom.
Click on image to zoom.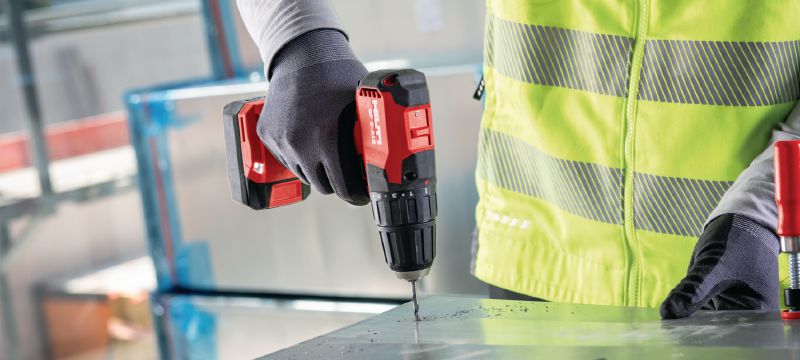 Move cursor over image to zoom.
Click on image to zoom.
Move cursor over image to zoom.
Click on image to zoom.
SF 2H-A12 Cordless hammer drill driver
New product
Item #r9940033
Subcompact-class 12V brushless hammer drill driver for when you need access, low weight and high control
Maximum torque (Soft / Hard Joint): 186 in-lb (soft joint), 301 in-lb (hard joint)
No load RPM: gear 1: 400 rpm; gear 2: 1600 rpm
Chuck clamping range: 1/32 - 13/32 in
More technical data
Review
Features & Applications
Features
More compact than ever – the cordless hammer drill driver for working in cramped or hard-to-reach spaces
Minimized weight – especially when working overhead or bigger jobs, a lighter drill driver is key to sustained productivity
Upgraded ergonomics – fits firmly in your grip, for more comfortable handling and precise control
Brushless motor – virtually maintenance-free to minimize tool downtime
Redesigned lighting – for a brighter, shadowless and glare-free view of where you're drilling
Applications
Hammer drilling up to 6 mm diameter in brick, masonry, sand-lime block and aerated concrete
Installing electrical switches, sockets, pipe rings and other equipment
Drilling with HSS bits up to 6 mm diameter in metal
Drilling with auger and spade bits up to 14 mm diameter in wood
Hole sawing up to 35 mm diameter in metal
Services
Product warranty against parts and manufacturing irregularities for 20 years
Service is free of charge up to 2 years, including wear & tear, pick-up and delivery
1 or free, in and out of the repair center the same day or repair is free of charge
More information about Tool Services
Fleet Management
We manage your tools so you can manage your business.
Monthly usage fee covering all tool, service and repair costs helping to ensure absolute cost control and back-office efficiency.
High-performing tools and latest technology help to increase jobsite productivity.
Loan tools during repair to reduce downtime.
Temporary tools for peak times and special applications help to reduce investments.
Theft coverage helps to reduce financial risk and unexpected expenses.
More information about Fleet Management