HILTI'S ON!TRACK TOOL TRACKING APP AND FIELDWIRE SOFTWARE NAMED TO BUILTWORLDS' 2022 SMART JOBSITES 50 LIST
August 25, 2022
PLANO, Texas - Two innovations from Hilti were named to the 2022 BuiltWorlds Smart Jobsites 50 – Hilti's ON!Track asset management system and the Fieldwire jobsite management software. BuiltWorlds derived the list from a combination of direct industry feedback, case studies and the results of their July 2021 - July 2022 Benchmarking Survey data.
"We are proud to have two of our innovative solutions recognized on BuiltWorlds' list because we are on a mission to use technology to increase the productivity, safety and sustainability of construction. These two solutions are so valuable to construction professionals because they were designed from the ground up to increase productivity in real world conditions including on jobsites."
Erik Mikysa
Senior Vice President of Marketing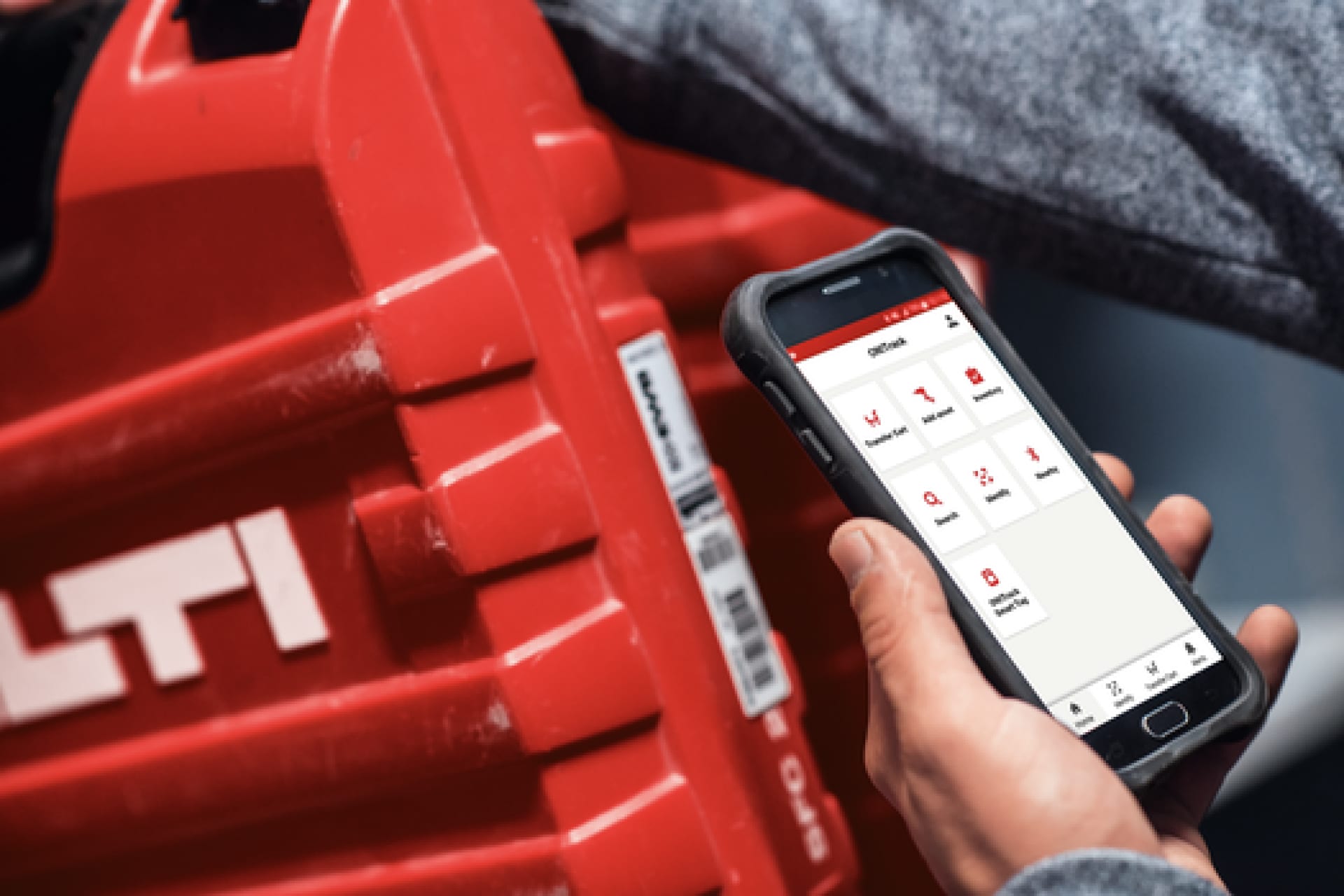 ON!Track combines the use of versatile Bluetooth® asset tags, cloud-based software and Field Resource Management Solutions helping you solve problems related to asset and workforce management, including managing assets, consumables, service and repair needs. The result is increased asset utilization and lower total asset cost.
Fieldwire connects the field to the office — from the foremen to the project manager and everyone in between — enabling efficient and real-time information sharing for the entire team.  This results in significant time savings for each craftsperson - up to one hour per person per day can be directed back into productive "wrench time" thanks to streamlined planning and communication.
ABOUT HILTI, INC.
Hilti supplies the worldwide construction industry with technologically leading products, systems, software, and services that provide construction professionals with innovative solutions and superior added value. In North America, there are more than 3,800 team members who share Hilti's corporate culture based on integrity, teamwork, commitment, and the courage to embrace change. Hilti calls Texas its North American home since relocating its headquarters to Plano in 2015.