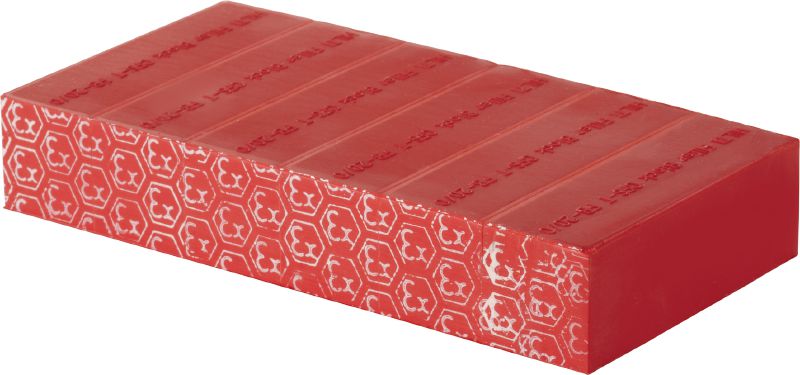 Move cursor over image to zoom.
Click on image to zoom.
CFS-T FB EX filler modules
New product
Item #r1960985
Filler modules for sealing unused space within transit frames in potentially explosive atmospheres
Temperature resistance range: -40 - 167 °F
Free from: Halogen (halogen content <= 0.1 weight %)
More technical data
Review
Features & Applications
Features
Placeholder for future cable installations
Filler modules are supplied as one perforated block and can be easily separated for individual use
Applications
For use in potentially explosive atmospheres
Industries affected by the ATEX directive, such as the petrochemical and chemical industries
Oil and gas platforms which are not covered by the IMO resolution
For approval or certificate information, please see individual items.