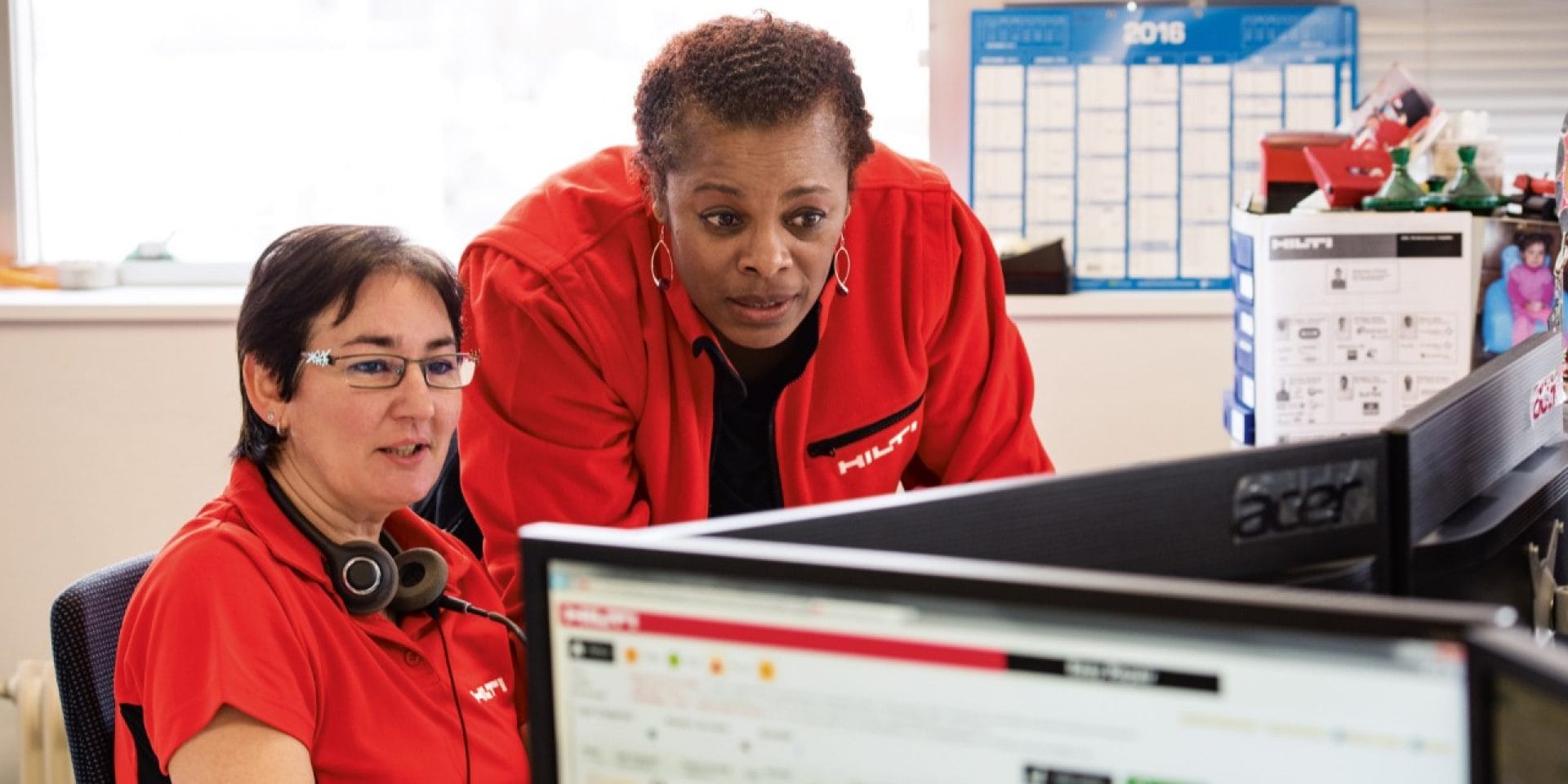 At Hilti our customer service teams are here to help you with much more than just placing an order.
Our customer service teams understand the power of our Hilti products, software and services and can help you find the right solutions for your project.
And if you want to talk to your onsite account manager or have a specific technical question, then our customer service team can help you with that as well.
More ways Hilti can help you