Corrosion Resistant Design
Zinc Magnesium Corrosion Protection
Enhanced corrosion resistance with Hilti's modular support system
Corrosion is a natural yet costly and potentially dangerous process that occurs in virtually all compounds. It can cause structural deficiencies that require costly repair or replacement and result in loss of time, but it's not always easy to find compromised components until it's too late.
Zinc magnesium offers enhanced corrosion resistance when compared to conventional zinc-coated steel, without significantly increasing the coating thickness.
A new manufacturing process is used to bind the zinc and magnesium to the bare metal surface. This results in less zinc being used, making the coating thinner, lighter, and applied more evenly throughout the components surface area compared to traditional HDG coatings. 
The thinner coating thickness also improves the forming properties of the component members, improving the mechanical properties of bends and thread deformations. This also means that even hard to reach corners, like inside bends, have better corrosion protection. 

Benefits of zinc magnesium compared to traditional zinc coatings
Better performance & self-healing
Higher weather resistance in corrosion environments
Better for the environment
Internationally recognized and widely used
Corrosion in construction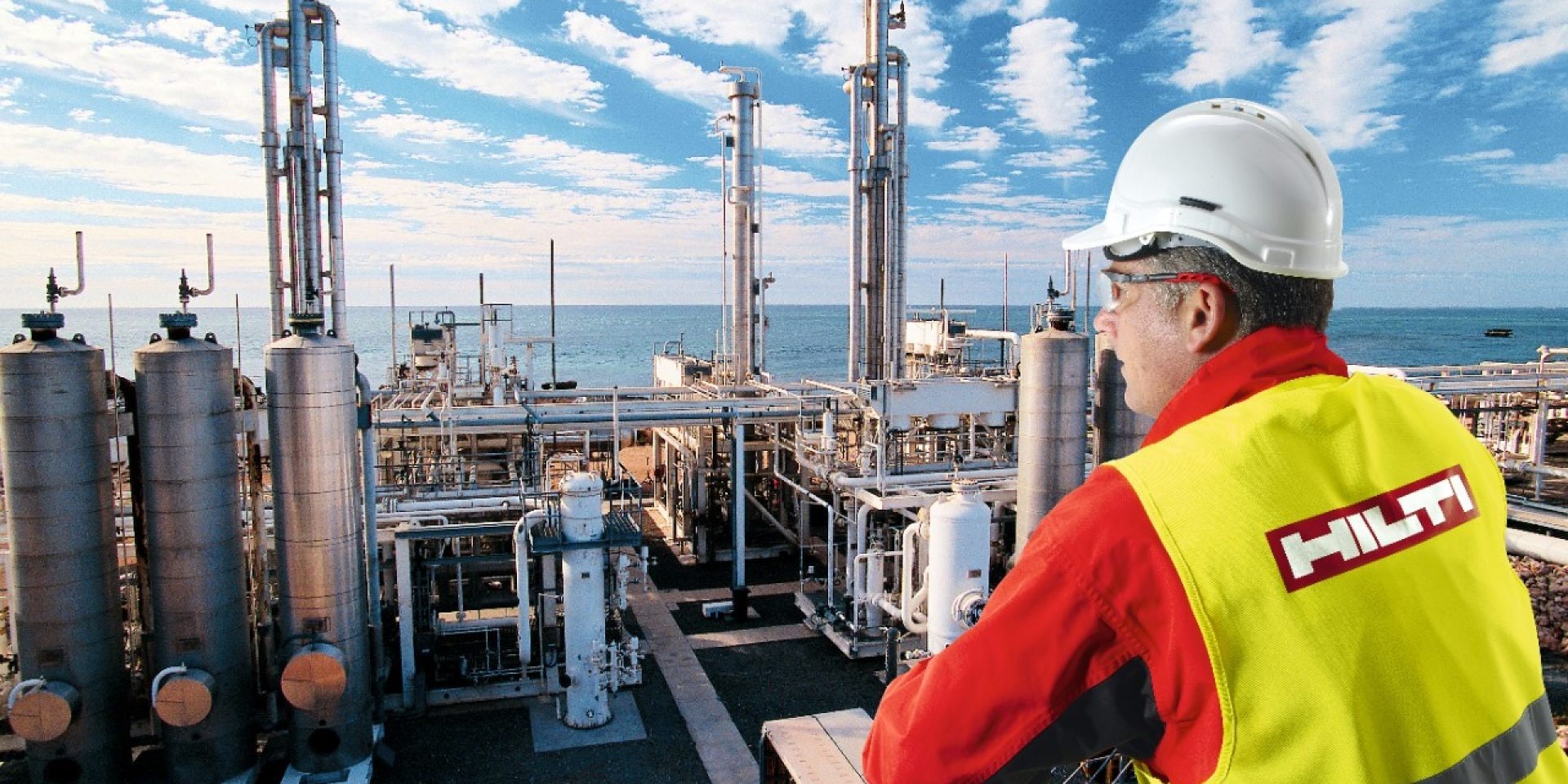 Learn more about corrosion resistant design and how Hilti helps you to reduce corrosion risk in buildings.