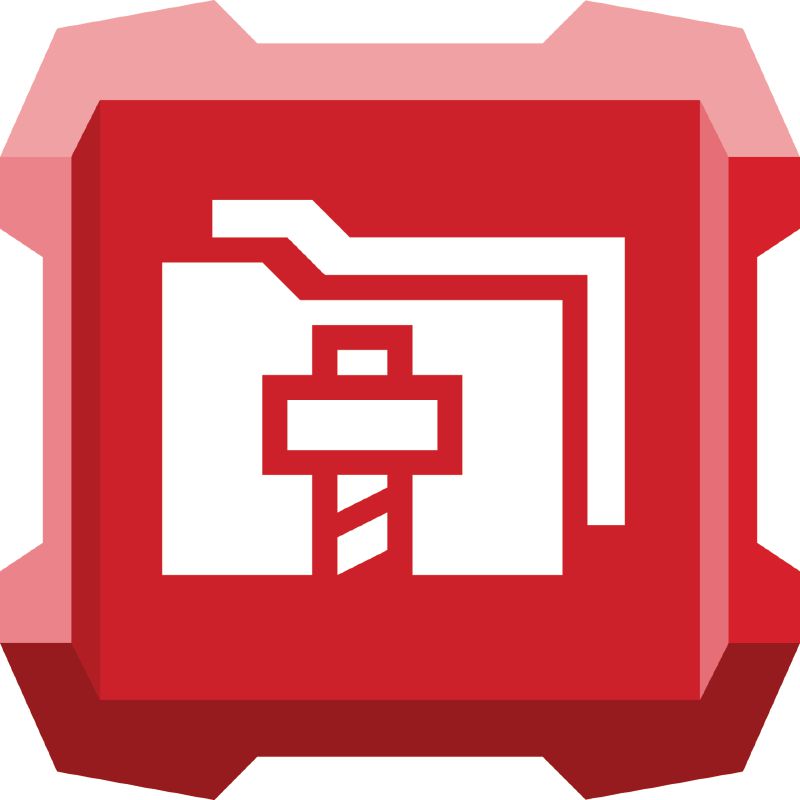 Move cursor over image to zoom.
Click on image to zoom.
BIM Services: Framework
New product
Item #r10123418
Preparatory BIM design service to develop a conceptual system of MEP support structures specific to your project
Review
Highlights
Hilti specialists help to develop an overall BIM-based design approach to your specific project, including an estimation of the effort required
Part of an end-to-end Building Information Modeling (BIM) service for designing MEP support structures for pipes, ducts, cables, etc.
Your project will be subdivided into individual areas based on common requirements
Developing a BIM workflow for designing MEP support structures specific to your project, including an initial schematic proposal
A conceptual yet optimized design for MEP support structures will be created
Hilti Service Offer for designing the Hilti MEP supports will be provided based on the project requirements which you provide