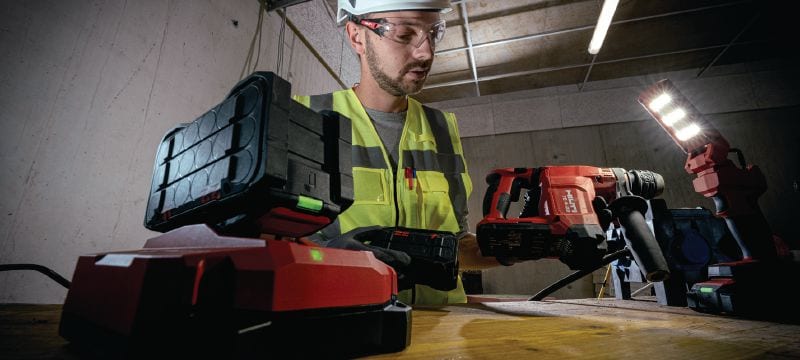 Move cursor over image to zoom.
Click on image to zoom.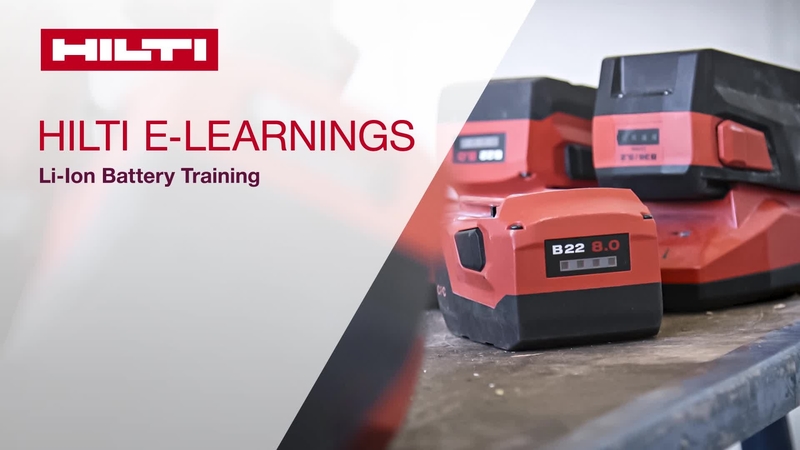 Li-Ion Battery Safety E-Learning Promo (16:9, EN)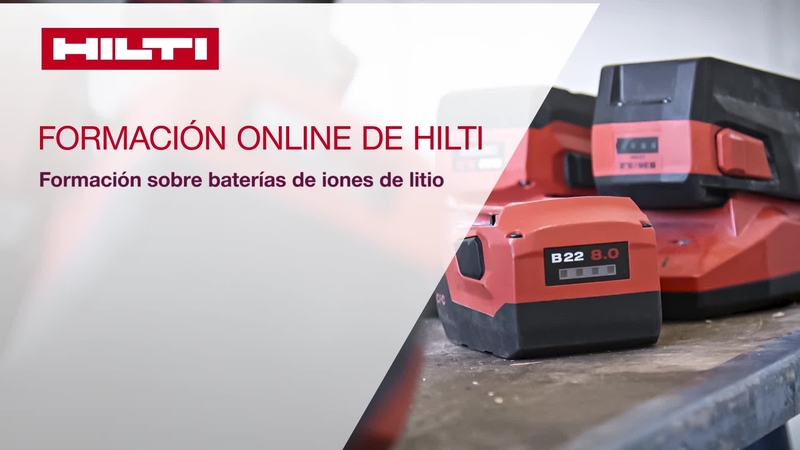 Li-Ion Battery Safety E-Learning Promo (16:9, ES)
Li-ion batteries e-learning
New product
Item #r12637988
Online training course providing practical knowledge on lithium-ion battery technology in cordless power tools
Training method: Online
Product information: No matter how robust we make them, it is easy to underestimate the potential hazards when working with Li-ion batteries. This short course is ideal for all team members who regularly work with Li-ion batteries, especially hazmat employees responsible for shipping. Participants are shown simple, safety-focused methods for storing, transporting, using and disposing of their power tool batteries. To take the course yourself, select 'Training for me'. To purchase access which you can assign to someone else, select 'Training for others' and input the quantity required.
Language: English, German, Polish, Romanian, Turkish
More technical data
Review
Highlights
Online course for Li-ion power tool battery users
Online training to show how proper understanding and care of Li-ion power tool batteries can contribute to safer, more efficient jobsites. Get an overview of the safety features in Li-ion batteries and possible risks that are connected to the usage of Li-Ion batteries.
Improve practical knowledge to help improve productivity
Participants can learn a simpler, safer handling process for storage, transport, usage, and disposal of power tool batteries. The course can help anyone who regularly handles Li-ion batteries in the construction industry do it not only more safely, but also more efficiently.
Get recognized for gaining new professional skills
Your local Hilti team can provide information on any accreditation this course may have. Every participant receives a training certificate for successful completion.