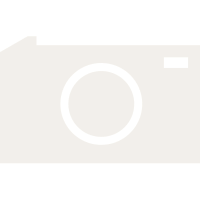 Move cursor over image to zoom.
Click on image to zoom.
Key technical data
Screw diameter d: 0.25 in
Screw head type: Eye lag with hole
Screw drive/recess type: Eye lag
More technical data
Features & Applications
Applications
Eye lag screw with hole for suspended ceiling applications
Filter products by these criteria
Welcome to www.hilti.com, the new home for the US Hilti organization. The Hilti corporate website can now be found at www.hilti.group.
We have placed cookies on your computer to help make this website better.