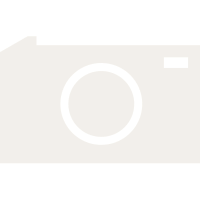 Move cursor over image to zoom.
Click on image to zoom.
Key technical data
Base materials: Steel
Dimensions (LxWxH): 1.5 x 0.1 x 0.3 in
For use with: X-462-HMS
More technical data
Customers also searched for stamping tool, powder actuated marking tool, metal stamping or marking characters
Features & Applications
Features
Fast and reliable system: 5 sec per marking
Eliminates hand-stamping injuries
An efficient alternative to stamping letters and numbers onto steel by hand
Use of 7x2 characters allows stamping up to 7 characters at a time
Applications
Marking steel in tight spaces or where access is limited (e.g. serial numbers on machinery or small steel ingots)
Welcome to www.hilti.com, the new home for the US Hilti organization. The Hilti corporate website can now be found at www.hilti.group.
We have placed cookies on your computer to help make this website better.