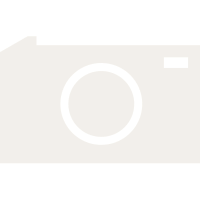 Move cursor over image to zoom.
Click on image to zoom.
Key technical data
Material composition: Galvanized steel
Environmental conditions: Indoor, dry
More technical data
Customers also searched for acoustical, drop ceiling, wire, pole tool or powder actuated
Features & Applications
Features
Ceiling clip preassembled with wire
No preassembled nail - for use with a broad range of fasteners including mechanical anchors
High-quality ceiling wire
Applications
Suspending ceilings from concrete or steel
For approval or certificate information, please see individual items.