TOOLS ON DEMAND
The right tools for your project - right when you need them.
A construction project is hard work. Maintaining, storing and keeping track of all of the tools you need to complete a construction project is really hard work.
With our Tools On Demand program, you can receive seasonal and peak-time tools when you need them and return them once you're finished—saving you the costs and headaches of keeping up with un-utilized tools.
Simply pick what you need from a selection of over 50 tools, choose how long you'll need them (between one to 24 months), and then return the tools with a prepaid shipping label when you're finished. It's smart, simple and cost-effective.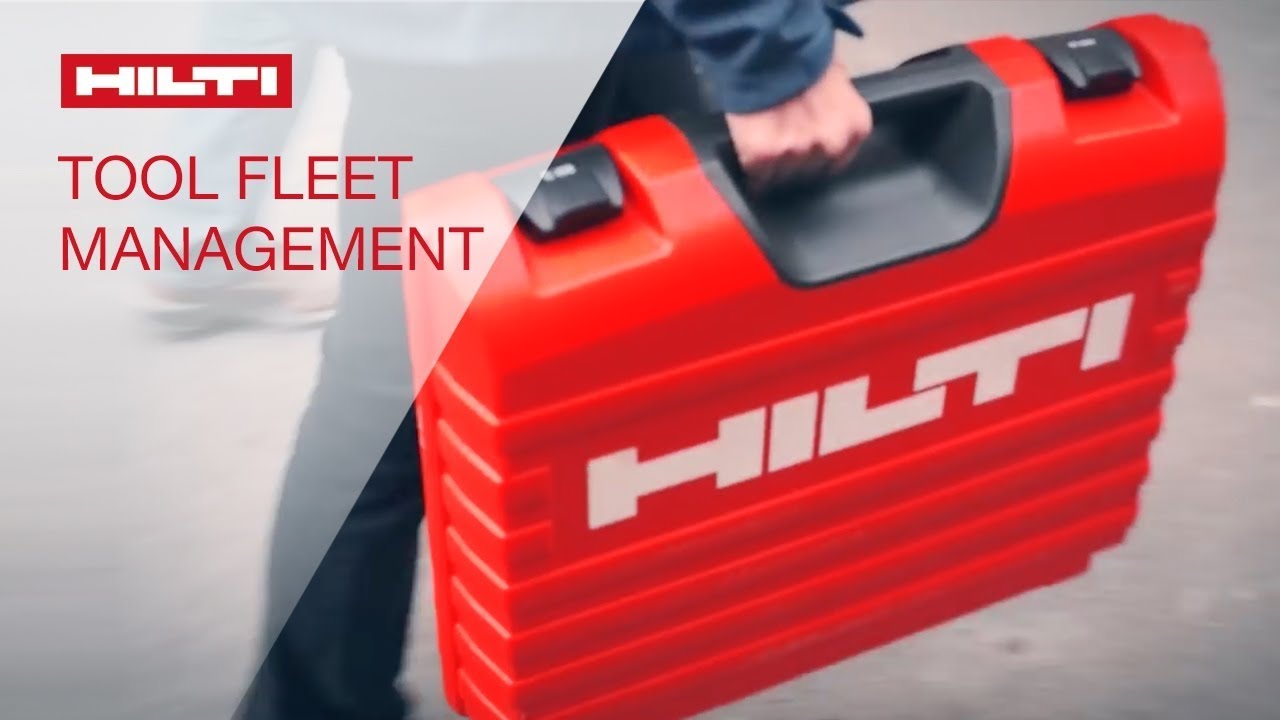 Learn more about Tools on Demand
Monthly usage fees can be found on the Tools On Demand price list*. 
Usage charges accrue for each business day during the usage period (Monday - Friday; excluding legal holidays).
The minimum usage period is three months for most tools, one month for select Measuring tools.
Tool Fleet Management customers with at least 10 active Fleet tools are eligible to receive any number of Tools On Demand concurrently. Customers with fewer than 10 active Fleet tools must add a minimum of 10 Tools On Demand per order.
The Tools On Demand program is only available directly from Hilti and only in select geographies.Contact Hilti for more information, including complete terms and conditions.
*Prices and programs subject to change without notice.

To Return Tools on Demand:
 Call 1-800-879-8000 to request a prepaid shipping label.
Receive a pre-paid shipping label by fax or email.
Box up your On Demand tool, and affix your pre-paid shipping label.
Give packaged On Demand tool to your shipper.
Billing stops when Hilti receives the shipped tool, and you will not be charged for the three days prior to tool receipt to cover tool transit times.