GRINDER BLADES
Blades that help shave seconds and cut costs.
Concrete. Screed. Stone. Brick. Metal pipes, rods, or sheets. It takes all kinds of grinder blades to handle a variety of materials. So Hilti offers the selection you need for metal and concrete removal, cutting and finishing throughout the course of a project.
Match the blade composition and construction to the work at hand—just as you would match your grinding and cutting tools to the nature of your application. 
Questions? Contact a Hilti grinder blades specialist for expert guidance and support.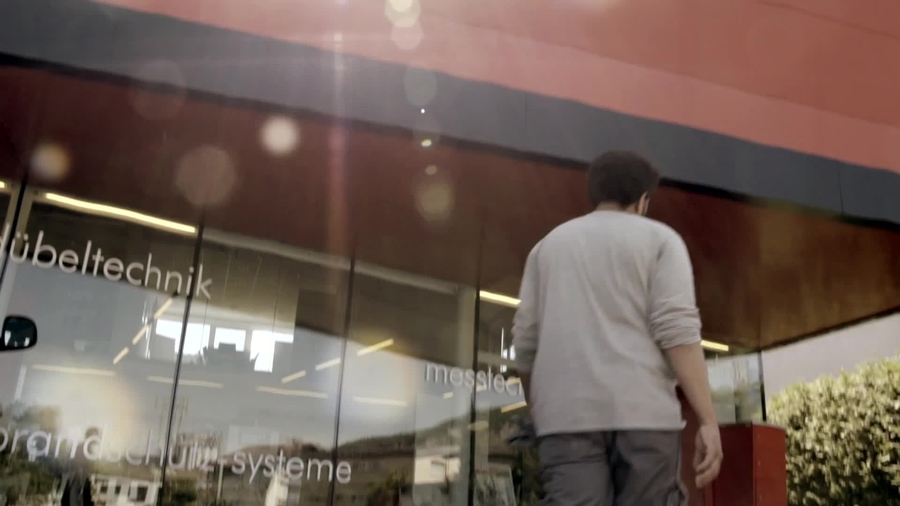 Control your cuts; control your costs.