Layout Tool PLT 300
Jobsite layout simplified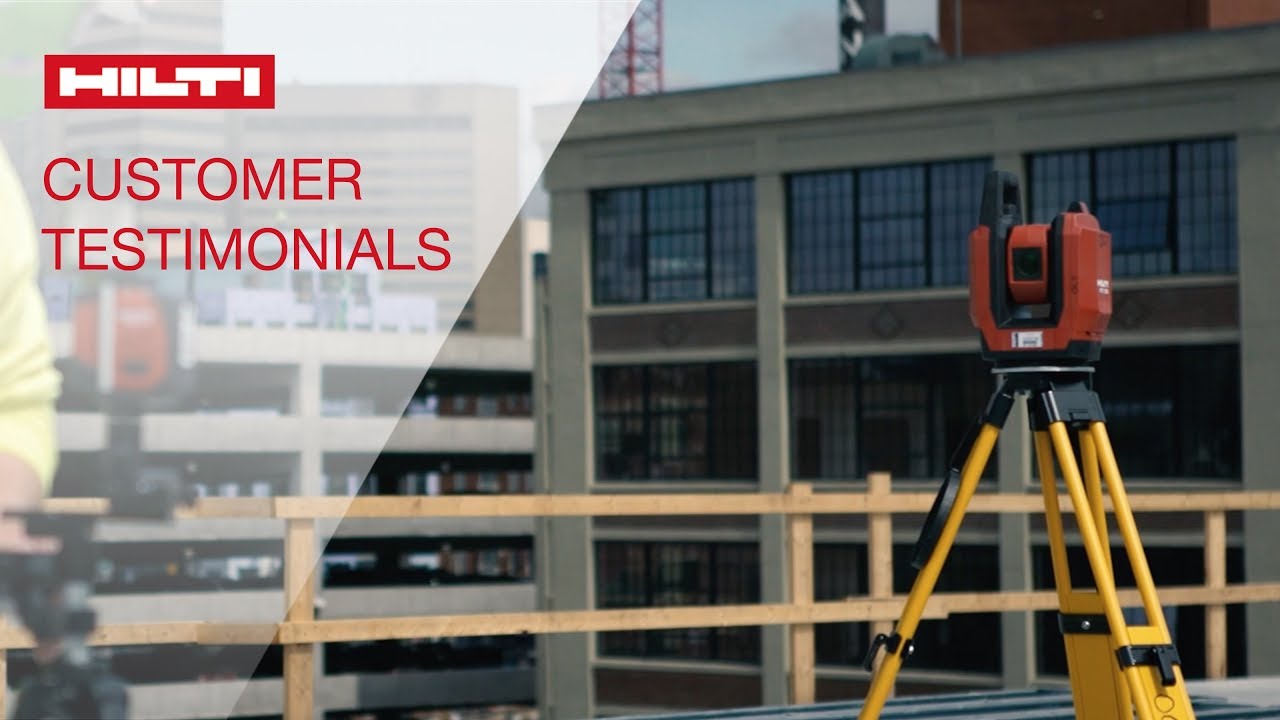 Integrated solutions tend to mean less effort and greater accuracy. You've seen it with Hilti integrated designs and integrated fastening systems. Now, you can experience the same benefits with our integrated robotic total station—the Hilti Layout Tool PLT 300. It uses construction language—not surveyor language—to simplify "jobsite-to-BIM" data exchange for everyday layout and measuring tasks.
Watch the video below to see for yourself. Better yet, ask for a live on-site demo and experience the value of the Hilti Layout Tool PLT 300 first-hand

PLT 300 Advantages
Multiply productivity by laying out 2D and 3D positions on the jobsite with just one person.

Start working quickly at the job site with automatic station set-up that requires little to no learning curve.

Eliminate the need for manual leveling with built-in automatic tilt compensation. 

Follow an intuitive user-guided interface for simplified tablet-based operation and data sharing with other construction data systems. 

Gain advantages for easier, more accurate marking complimented by a green laser pointer that provides brighter light for higher visibility.

Simplify logistics to save time and money, thanks to compatibility with 2.6 Ah batteries used with other Hilti cordless tools.