DIAMOND CORE BITS UPS
Relieve the strain of core drilling in prestressed and hollow core concrete.
When you core, you never know what unknown obstacles—like wire mesh, rebar reinforcement, or voids—might be lurking out of sight. You need diamond core bits designed to handle changing resistance and loads.
We designed Hilti Diamond Core Bits UPS with minimal segment spacing and our Universal Prestressed Speed feature—so you can slice through all those elements with less segment loss.
Durable Hilti diamond core bits satisfy rig-based wet coring ranging from 1 3/4" to 8" in diameter—and are designed and built specifically for fast core drilling in prestressed and hollow-core concrete applications.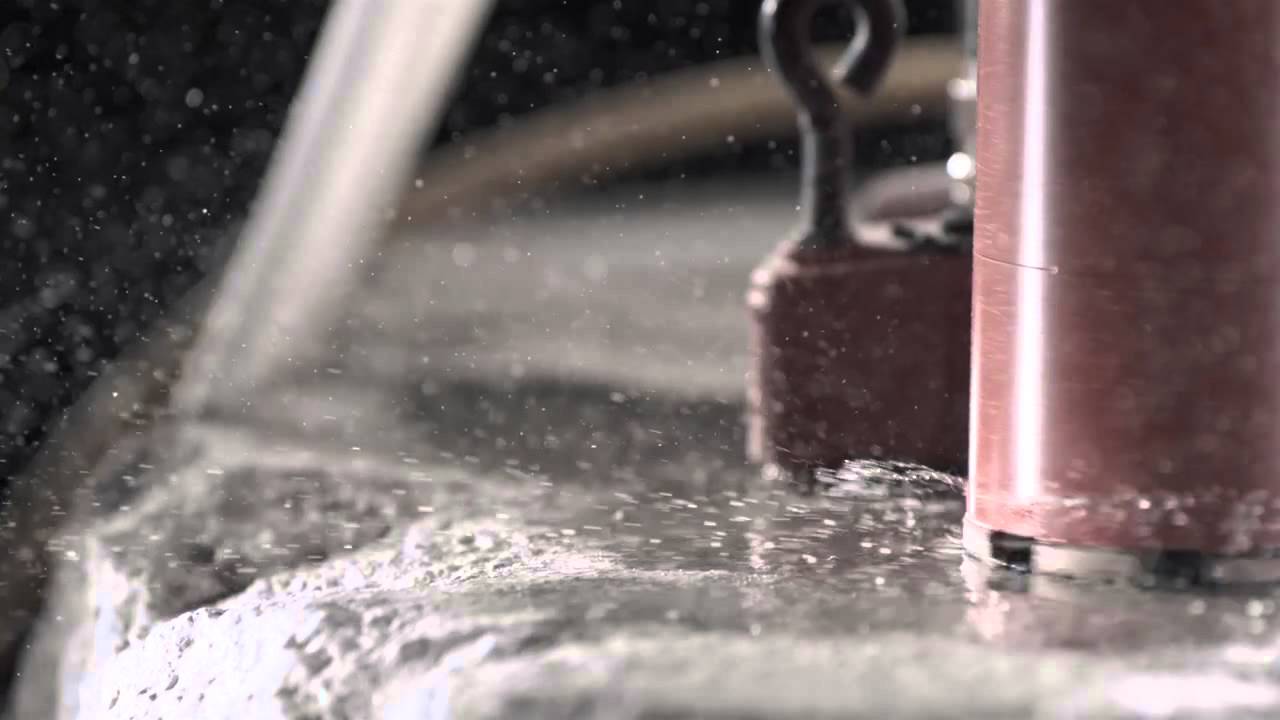 See the difference in diamond core bit segment design.
Experience greater reliability and less segment loss in hollow-core concrete thanks to tight segment spacing. 
Power through tough conditions when wet diamond coring in hollow core or prestressed concrete with continuous wire mesh or rebar reinforcement.
Speed up concrete coring and productivity with our premium speed segment matrix. 
Satisfy a wide range of core diameters from 1 3/4" to 8" for rig-mounted wet coring in prestressed concrete. 
Maintain flexibility with a diamond core bit design that fits all core rigs.