PROFIS PS 1000 PREMIUM SOFTWARE PACKAGE
Take your tools—and your productivity—to new depths.
Scanning and inspecting concrete has never been easier or more accurate. With PROFIS PS 1000 Premium Package and the Hilti X-Scan Detection System PS 1000, you can locate objects in concrete up to 18" (450 mm.) deep.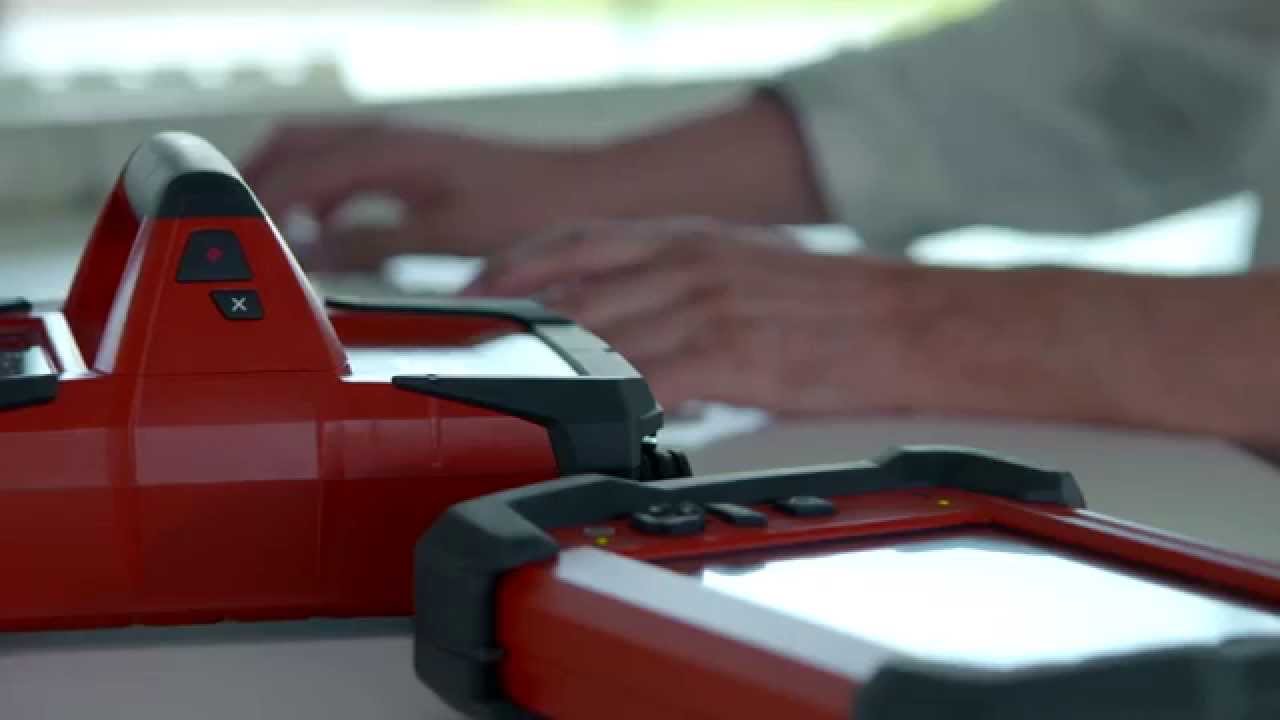 With Hilti Detection Systems and PROFIS PS 1000, you can:
Detect embedded objects at depths up to 18" (450 mm.) in concrete
Identify numbers, types and sizes of reinforcement bar in concrete
Locate live electrical cables
Create true diameter drill hole markers
Perform nondestructive inspection of concrete
Perform as-built checks in concrete
Three views in one
With PROFIS PS 1000, you can overlay scan data from three different sensors—and view the information in a single output. That makes it easier to:
Identify and classify rebar
Confirm rebar diameter
Gather accurate cover depth information
Identify live electrical cables in conduit
Find and mark locations for drilling, coring and sawing
Help avoid costly damages from cutting or drilling rebar, pipes or cables
Check it, place it and believe it.
For as-built checks, PROFIS PS 1000 Premium Package helps you:
Label scan positions and drill hole markers with building coordinates
Place accurate scan data in design files
Export scan data to DXF, COLLADA, X3D and more
Import scan data to popular design programs, such as AutoCAD, Trimble, SketchUp, Hilti PROFIS Anchor and more
More power with PROFIS Anchor
Using Hilti Detection Systems and PROFIS PS 1000 software, you can detect objects in concrete easily and accurately. Then, using PROFIS Anchor, you can design anchor systems to accommodate existing conditions—including mechanical anchors, adhesive anchors, cast-in-place headed studs and headed bolts.
Just follow these three simple steps:
Import data from Hilti Detection System tools
Adjust position of anchor plate
Calculate anchor placement