PROFIS Installation
The first design tool for the most efficient support structure solutions.
With PROFIS Installation software, you can perform complete design and structural analyses of Hilti modular support structures.
In just a few simple steps, you can apply loads, check against multiple approvals and requirements—and quickly export data to 2-D and 3-D tools or calculation reports.
Download PROFIS Installation in 4 Steps
Log in or register at us.hilti.com
Add PROFIS Installation to your Shopping Cart
Check out to receive an activation code via email
Click the link in the email and follow prompts to download and activate
PROFIS Installation meets the following requirements:
Load Application:
ASCE 7
National Building Code (NBC)
Members and Connections Standards:
American Iron and Steel Institute (AISI)
American Institute of Steel Construction (AISC)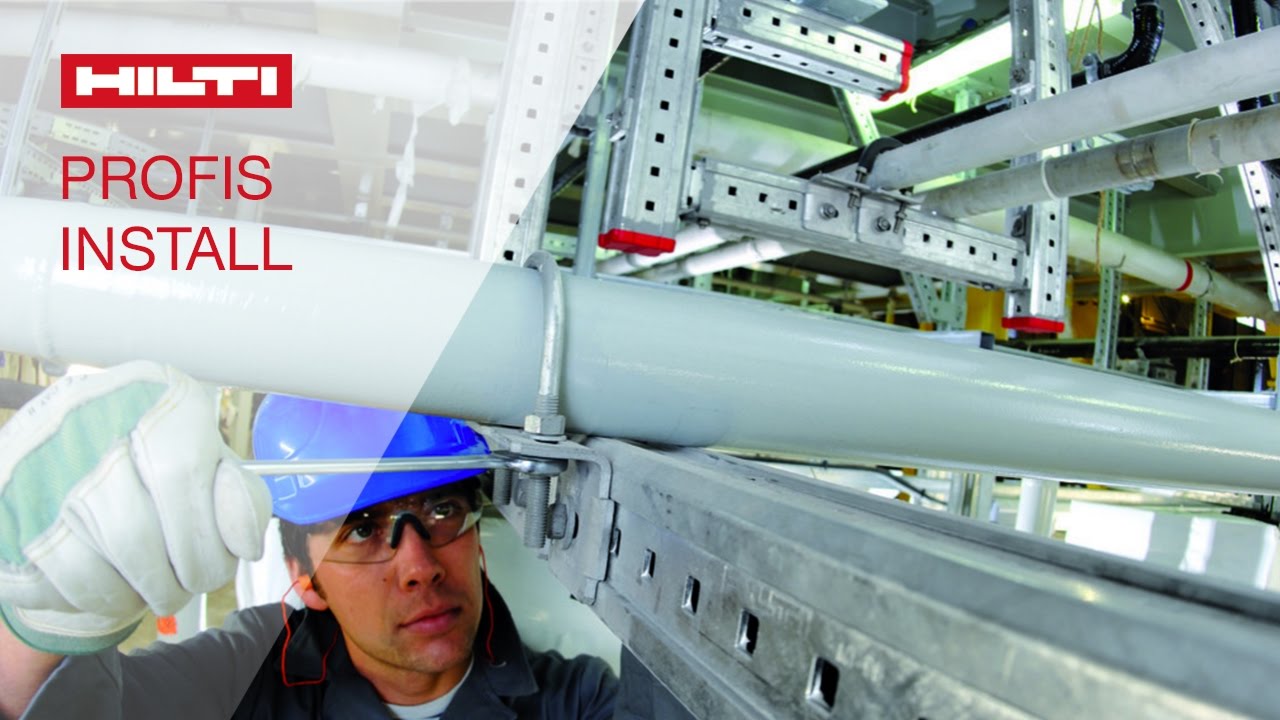 About Software Registration